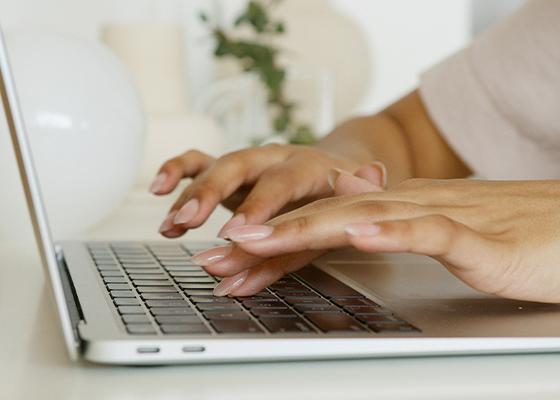 Author: Yolanda Winston
I guess things would have been different had I not known my rights to access my records and had a chance to review the LOD (Line of Duty) Determination that resulted in my discharge form the Air Force. Maybe I would have just walked away without a fight. But then I would not be in a position to inspire other Service Members transitioning from the military. This struggle is very real to me in my life, and I believe that I am fighting through it for divine reasons. I have so many questions: Why did I have to suffer? Why was I diagnosed with ADHD? I know there is a reason and that is why I continue to hold on to hope and remain focused on the light at the end of the tunnel.
I have over 16 years of experience working as a Guard Technician in the Air Force. During the course of my career, I applied for career field retraining and was selected to join the Operations Intelligence career field (1N0X1). In September 2017, I completed the Operations Intelligence Fundamentals successfully and continued to the All-Source Intelligence Analyst course. This is where my struggles became real… I began to fall behind in the course and received a diagnosis of attention deficit hyperactivity disorder (ADHD), as a result I became depressed and suffered with anxiety disorder. I later received a discharge due to my illnesses.
I tell my story to encourage others to fight for their benefits, to fight for justice and to fight for the truth because that is exactly what I did. I've fought through depression, false information entered in my records, missing information in my records, harassment and discrimination. Yes, there were times I wanted to give up, but I knew I deserved to know the truth and I wanted the truth to be told about me and my career. Oftentimes I've felt alone in my fight and wondered why no one from my unit offered to help me. But I continue to fight because I know it takes courage to speak up and I want other Service Members to know they are not alone in their own struggles.
I believe I rightfully deserve all benefits due to me because I have served faithfully for all these years. I have filed for a correction of my military records with the Air Force Board and am believing for a positive outcome of my inquiry. I sometimes wonder why I had to go through all of this, was I being intentionally targeted? Maybe, maybe not. I may never know but what I do know is that my faith has taken me through this challenge. In my book "My Cup is Half Full" I share about my faith and some practices I've implemented in my life that help me during challenging times. I found peace trusting that my faith will carry me through.
I believe everyone deserves justice and this is why I share my story. There is no point of going through trying times if it does not help someone else make better decisions. I want the world to know what happens behind the rank, especially to some black military women. My hope is that everyone stands up to fight injustices in the system – this is the way change happens. I believe that change is possible and that it starts with you and me.
---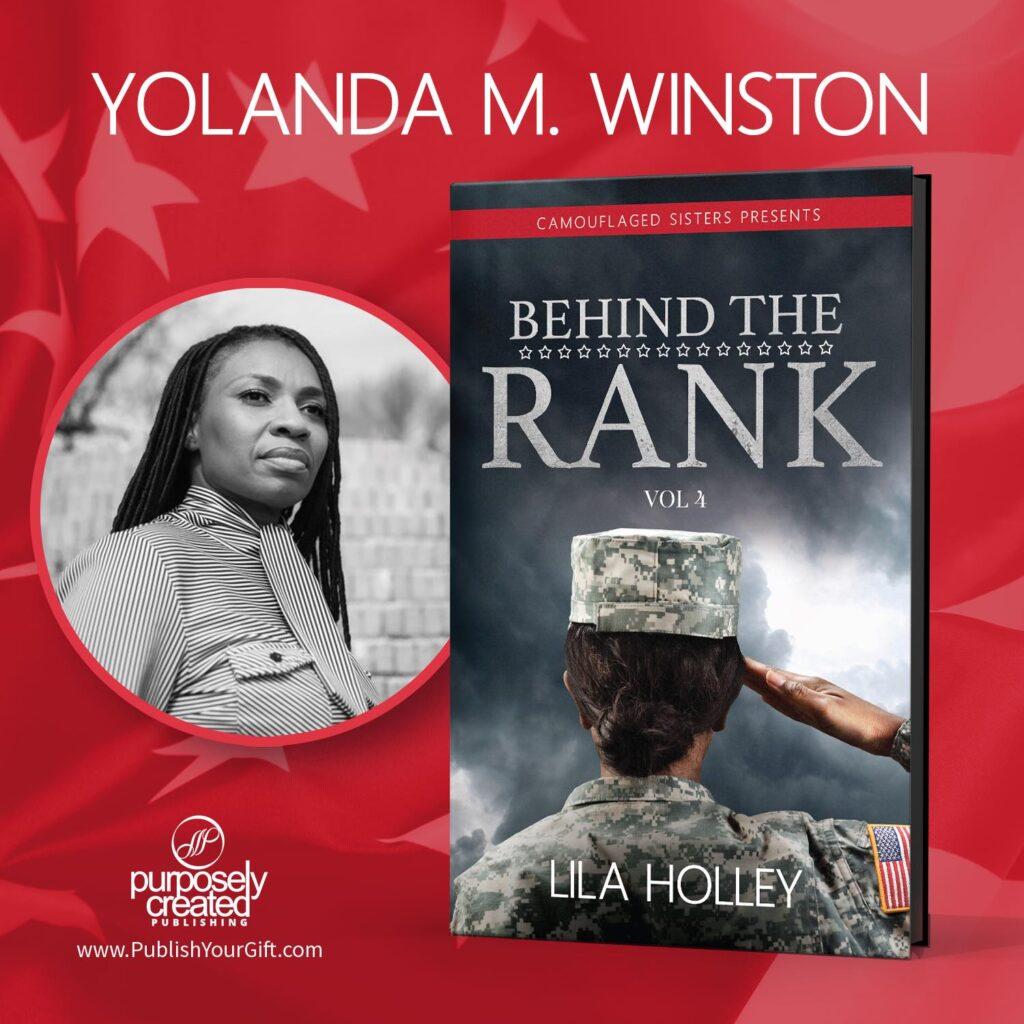 Yolanda Winston is a US Air Force Veteran and an Amazon bestselling author featured in Camouflaged Sisters Behind the Rank Vol 4. In her book Word of God in Motion (book and journal) she shares strategies to help you push through life's challenges. To learn more contact her at [email protected].