The Story

of Camouflaged Sisters

Mission
Empower military women to own the narrative of their stories by creating a safe space for sharing
Goal
Empower military women through the art of story telling
Pillars
Sharing, Revealing, Healing & Community
sharing our stories. revealing our truths. healing as we find our voices. community of support.

What We Do
Camouflaged Sisters empower military women by helping them…
+  own the narrative of their stories
+  heal through the sharing of their stories
+  connect to resources
+  connect to a supportive community

How We Do It
+  Membership
+  Events
+  Resources
+  Storytelling
+  Sisterhood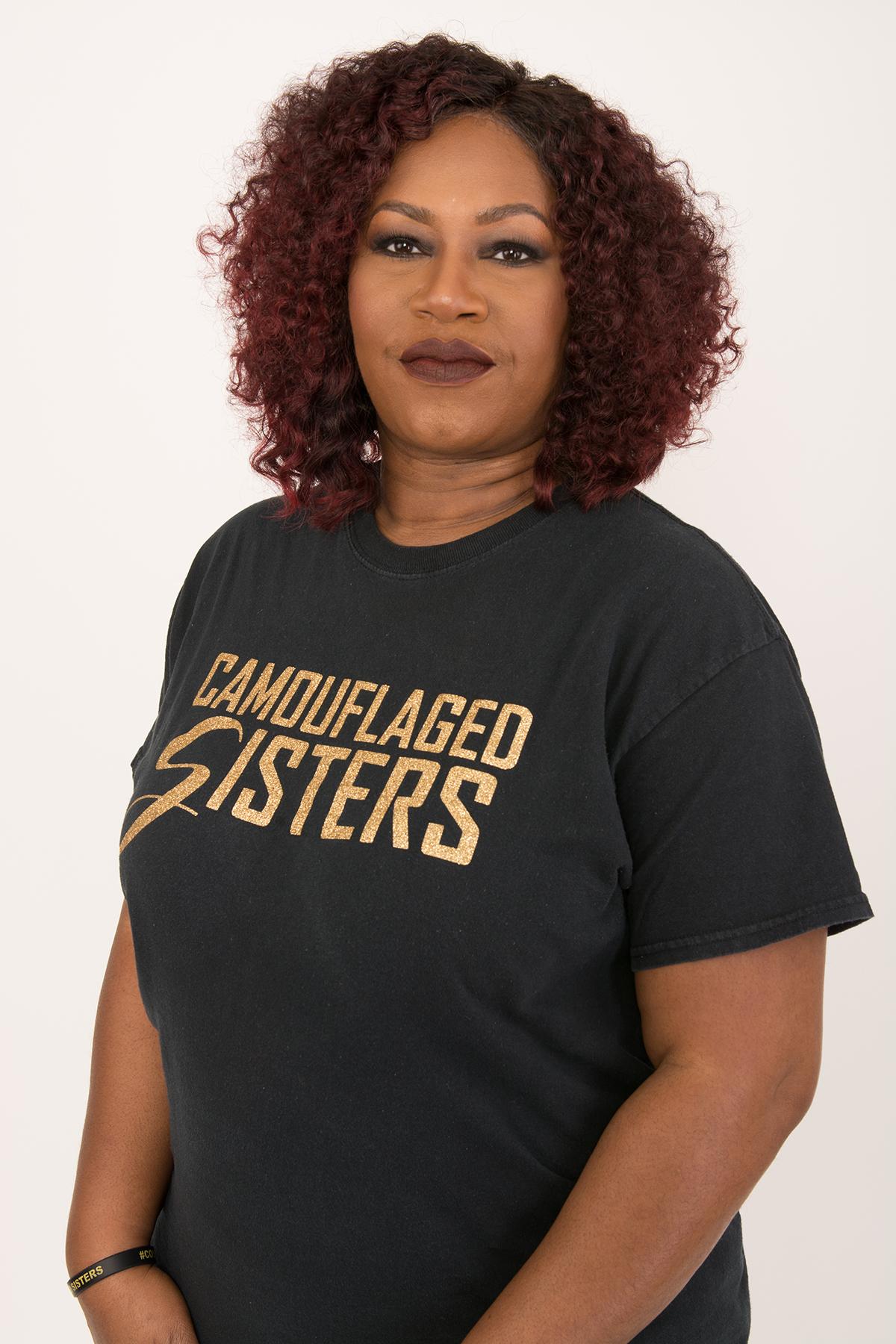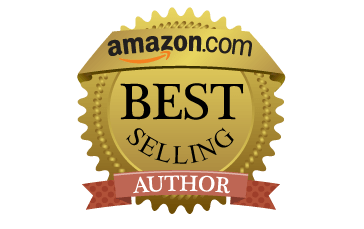 Lila Holley is the visionary behind the Camouflaged Sisters brand.
Lila Holley is a multi-award-winning, bestselling author, Army Veteran, and founder of Camouflaged Sisters. She uses her books and real-life lessons to help other Service Members maneuver through the emotional battlefield of transitioning from the military, take ownership of their stories, and heal using the power of storytelling.
The Camouflaged Sisters anthology series consists of 8 published books sharing the inspirational stories of 130 courageous military women. The books cover topics such as leadership, mentorship, sisterhood, career challenges, and combat experiences. They also tackle tough topics like surviving military sexual assault, toxic leadership, PTSD, and surviving domestic violence while serving. These authors do not shy away from the ugly details of their experiences while sharing their lessons learned hoping to leave readers with a message of inspiration and hope. Their desire is for others to read their stories and know that they are not alone in their struggles. This method of writing and storytelling is healing for both the writers and the readers.
Lila believes there is no one better to tell these stories than the women who lived them. Camouflaged Sisters has created a platform for military women and women Veterans to share their incredible stories – where their voices are valued and their service honored.
Camouflaged Sisters Coauthors
Lives Impacted by Our Stories
"Our military service connects us, but it's our stories that make us a Sisterhood." – Lila Holley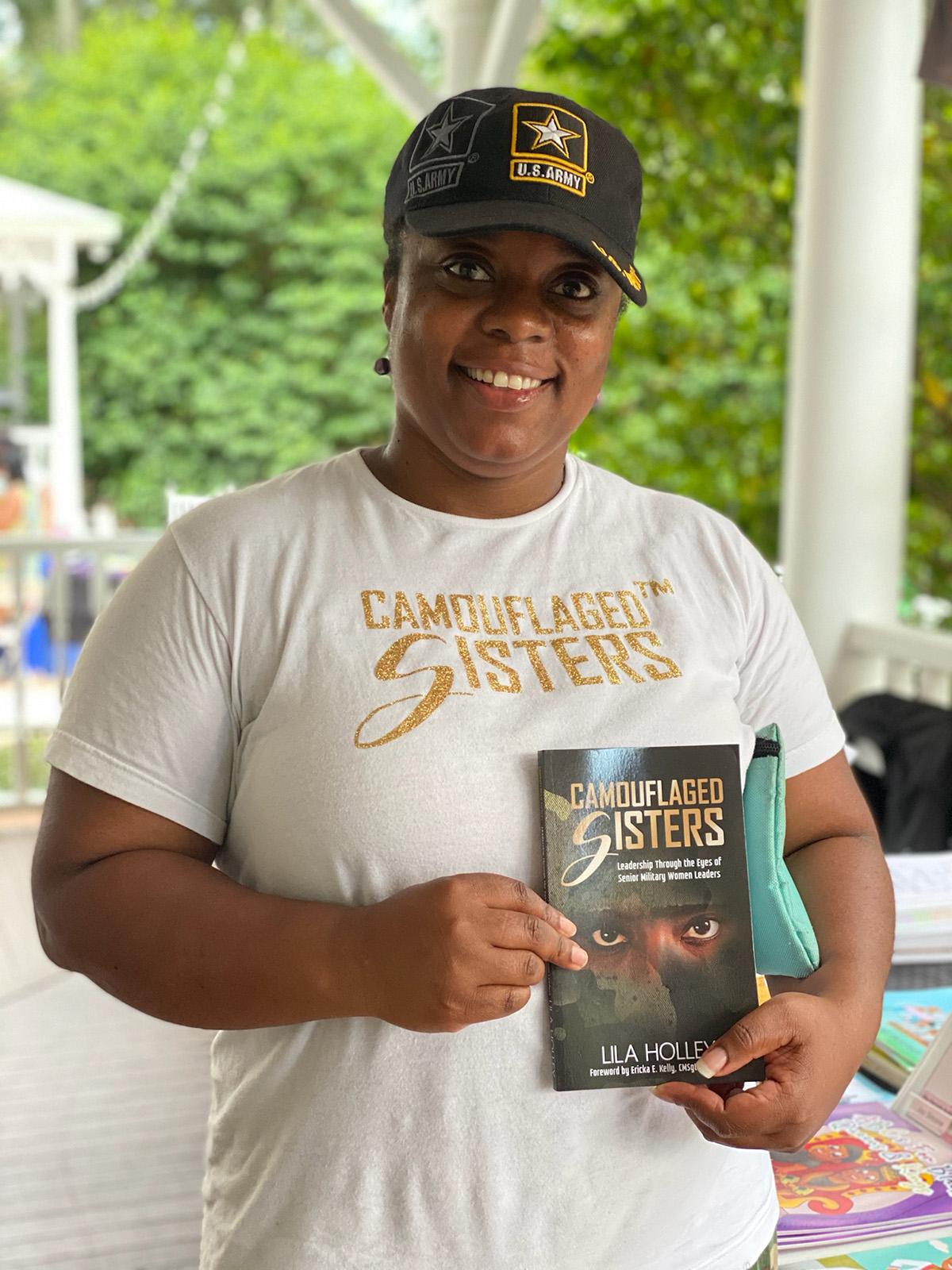 Ashley Marie Knight
Executive Administrator
Ashley Marie Booker-Knight is an author and positive life influencer. She is the owner of an independent bookstore called Words Unite Bookstore. Words Unite Bookstore is a veteran-owned, woman-owned, and black-owned business. Her store gives authors a platform to highlight their books in a store-front environment and ignites the passion or reading for our nation's readers. All copies of our independently created material purchased in her store are signed copies for the readers to enjoy and cherish. She lives her life in the positive lane and makes it her mission to influence these same principles into others. She lives by the motto "Lead from the Front" and "Be the change you want to see!"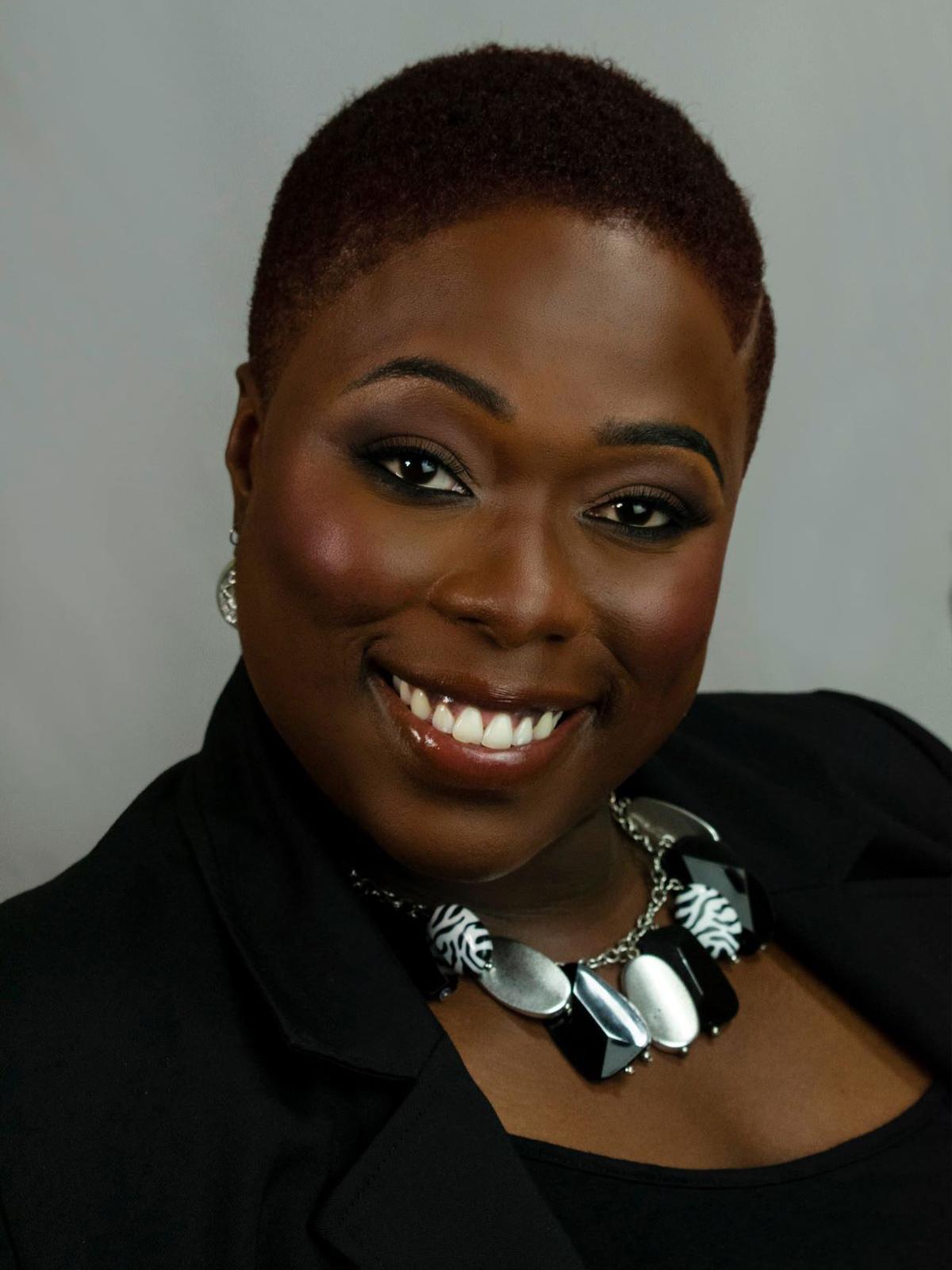 Brandy Davidson
Project Manager / Event Coordinator
Brandy Davidson is a native of Carthage, Texas and has two beautiful children. She
happily served 15 years in the United States Army as a 63B, Light Wheel Vehicle
Mechanic, but was also able to gain experience in Human Resource / administration. During her military career she served in one combat tour OIF(Operation Iraqi Freedom). She was stationed overseas in Korea and Germany. Ft. Hood, Texas was one of the last of many stateside assignments throughout her military career. Even though her passion is networking, planning, and organizing; she has worked within the Killeen Independent School District as a volunteer and substitute teacher. Brandy is the Co-Author of From Grief To Grind, "Where Did I Go?" and a BEST selling author for Behind the Ranks, Vol 3.  After joining forces with different organizations within the community she realized that small owned business owners needed assistance with organization in administrative work as well as planning their events. Hence the reason for Purposed Project Management Services.
Abeni Scott
Director of Holistic Health Programs
Abeni "Celeste" Scott was born in Miami, Florida. She is a retired Army Veteran and has a Masters of Science in Professional Counseling. She is Co-owner of a business brand known as "Positive Living" transforming distressed minds into positive ones by practicing mindfulness and meditation. Celeste has held positions as Case Manager, advocating for women and families in crisis, Program Supervisor, at an adult foster home serving people with mental and intellectual disabilities. She is an Author of three books including a bestseller. She's volunteered at elementary schools assisting teachers in the classroom and at high schools assisting in the after-school programs. Celeste has a Facebook community called "Thursday Talk on the Red Couch" encouraging and inspiring women to find and live in their purpose. Celeste is Director of Holistic Programs at Camouflaged Sisters, a group of military women sharing, revealing and healing from their military experiences. She is also the owner of a fashion boutique for women called "Dress up Room By Four Girls". She resides in Fort Huachuca, AZ.