sharing…
our stories empowers us to take ownership of our narrative
revealing…
our truths confirms that our stories are layered
healing…
military women and women Veterans through the art of storytelling
community…
is the genuine connections we share through our stories and experiences
Through these pillars, we encourage military women to value their stories and be proud of their service.
Who We Are
We are an organization of military women currently serving or women Veterans who have served in any branch of the military, any rank; military spouses married to a member of any branch of the military; and, supporters of military women and women veterans.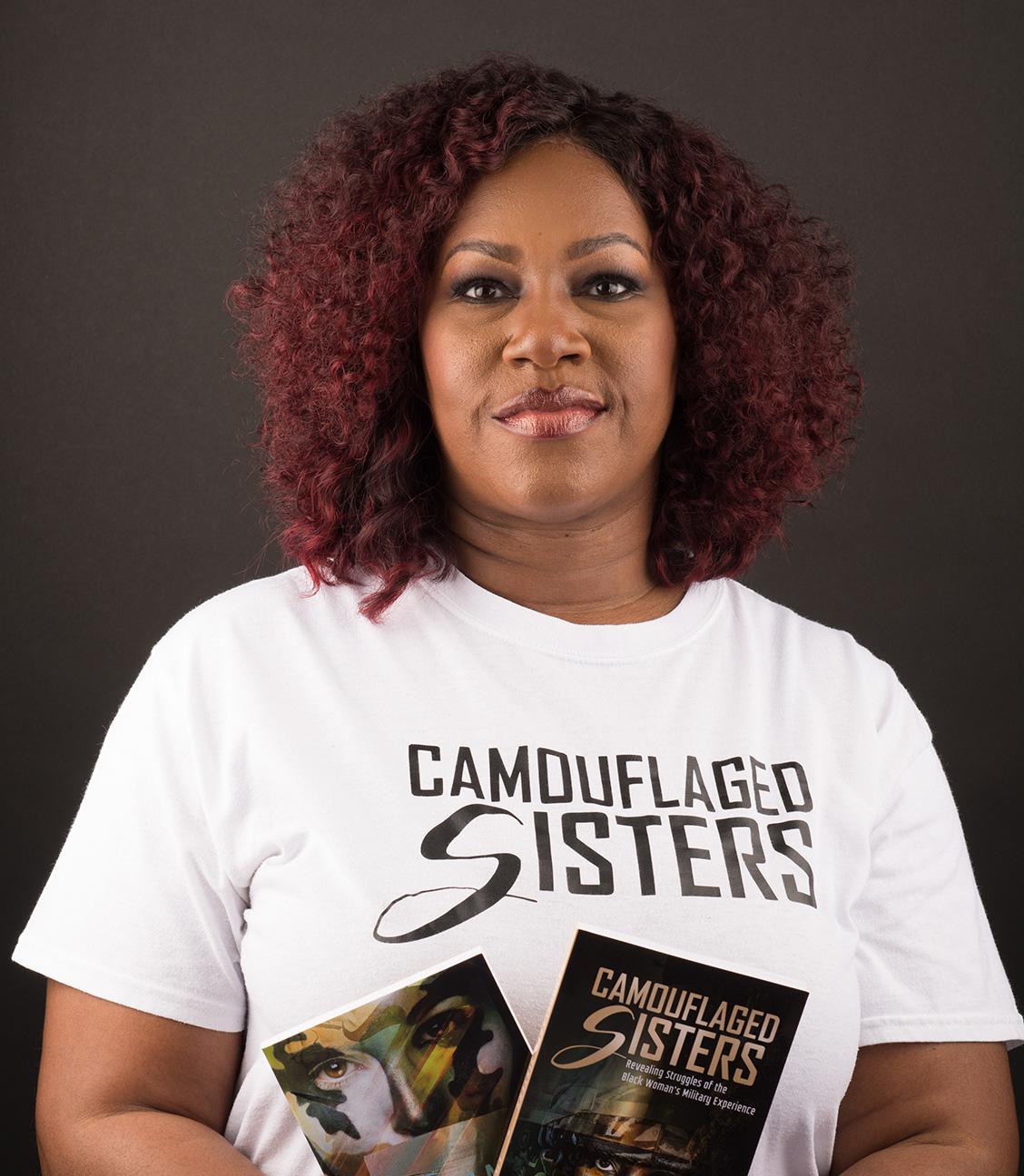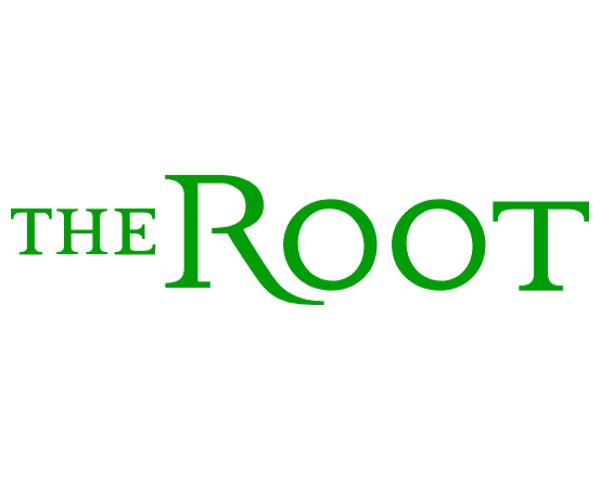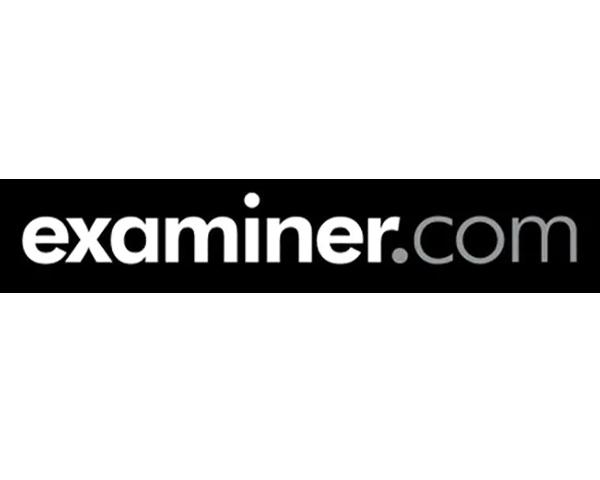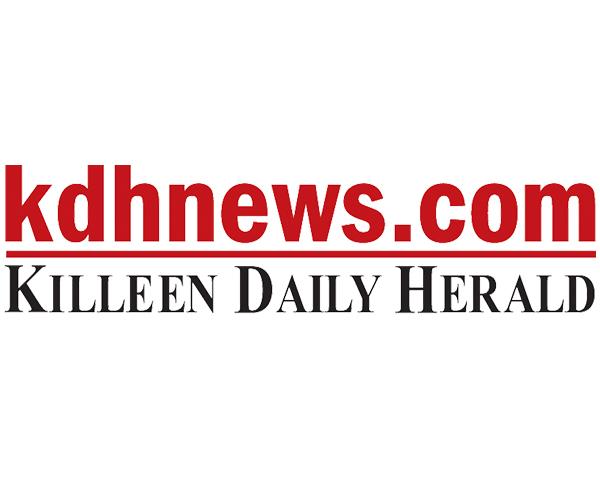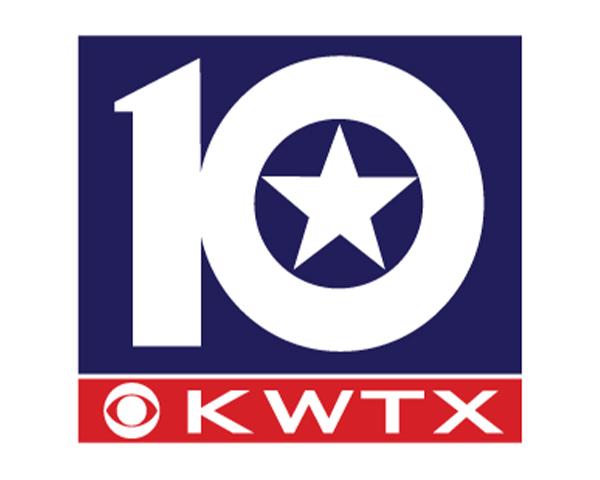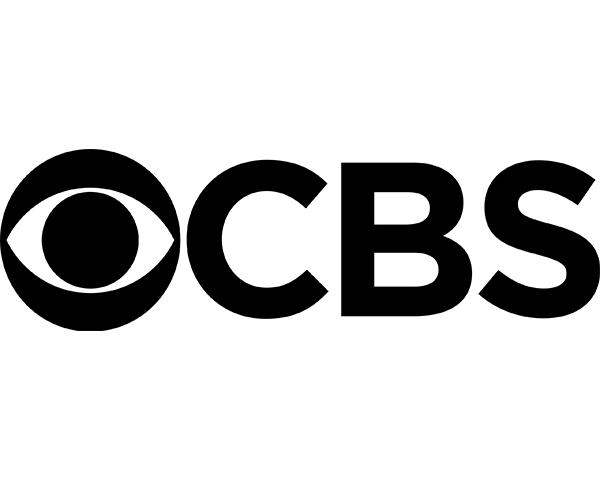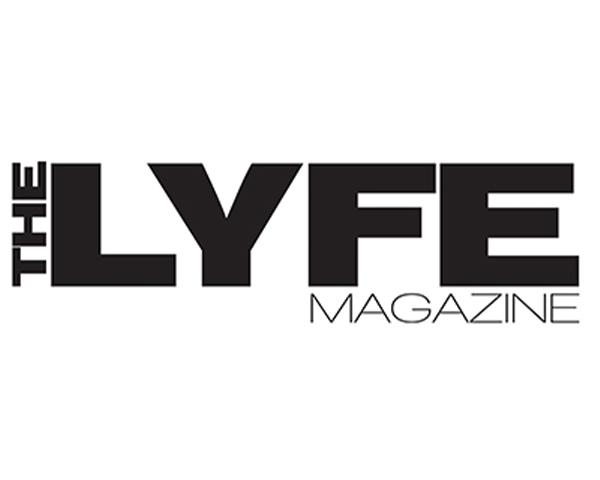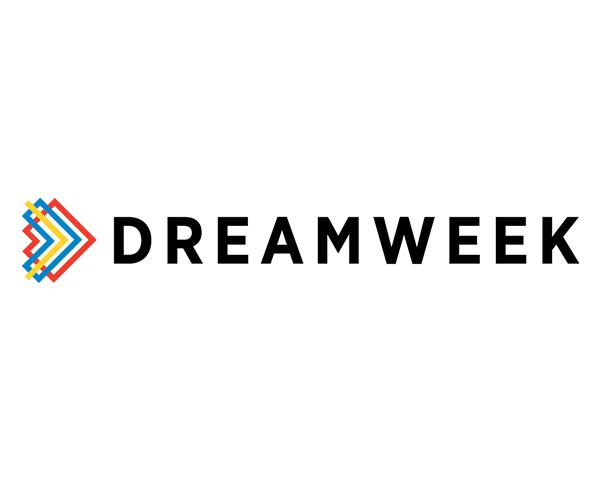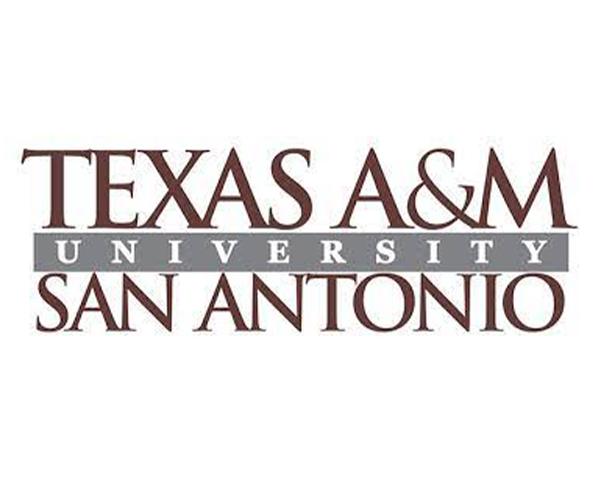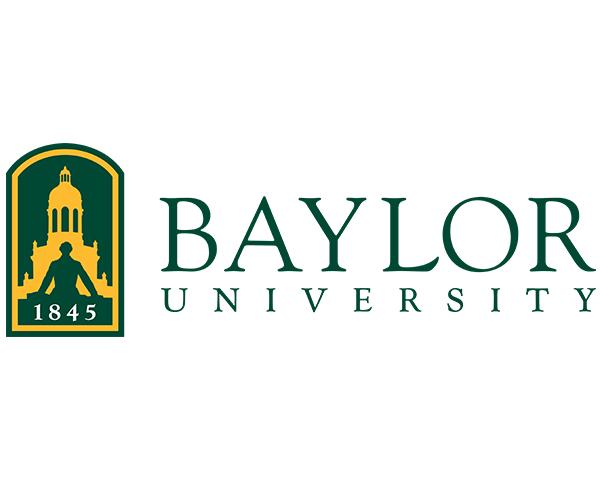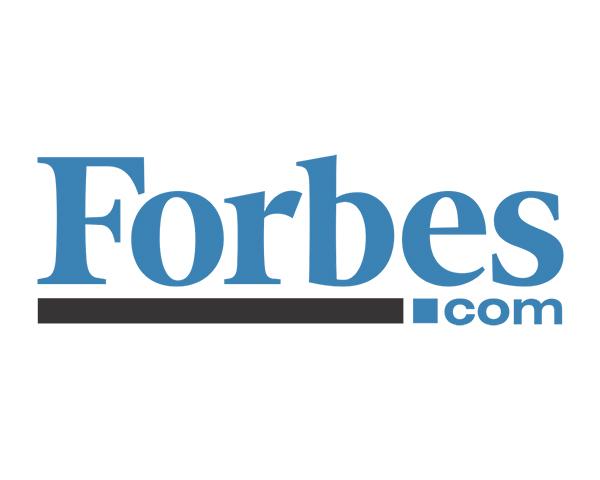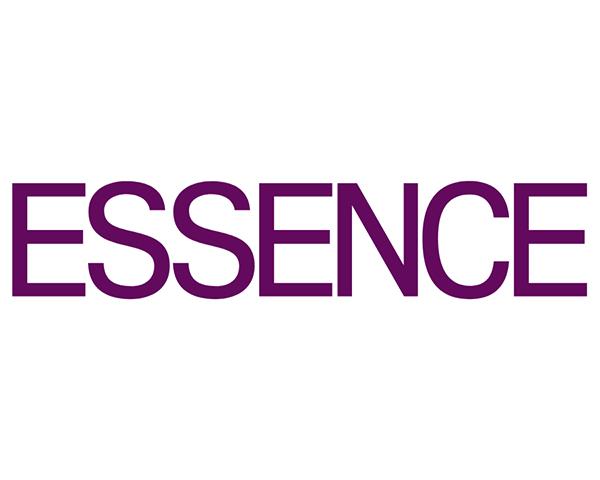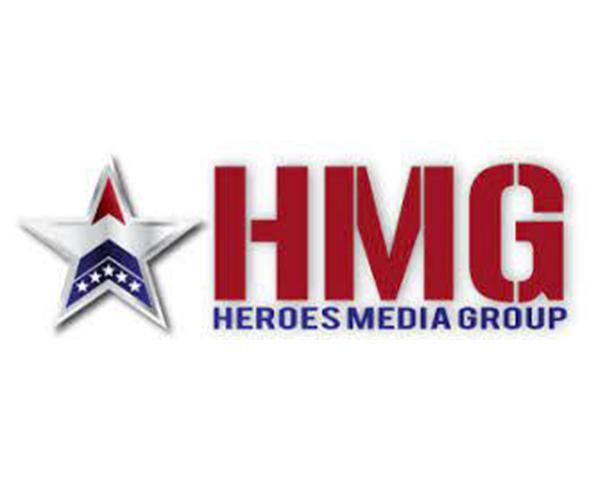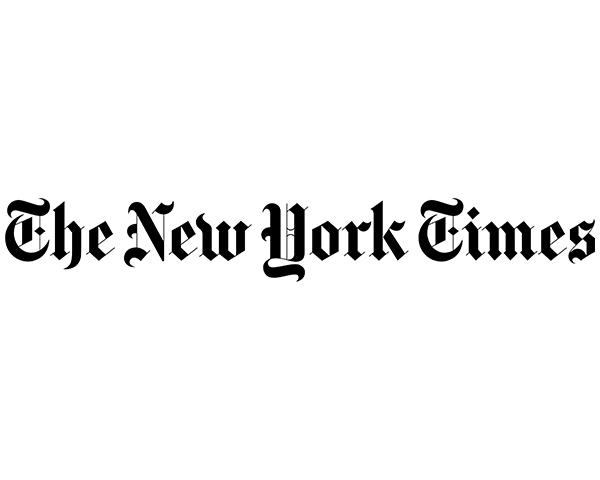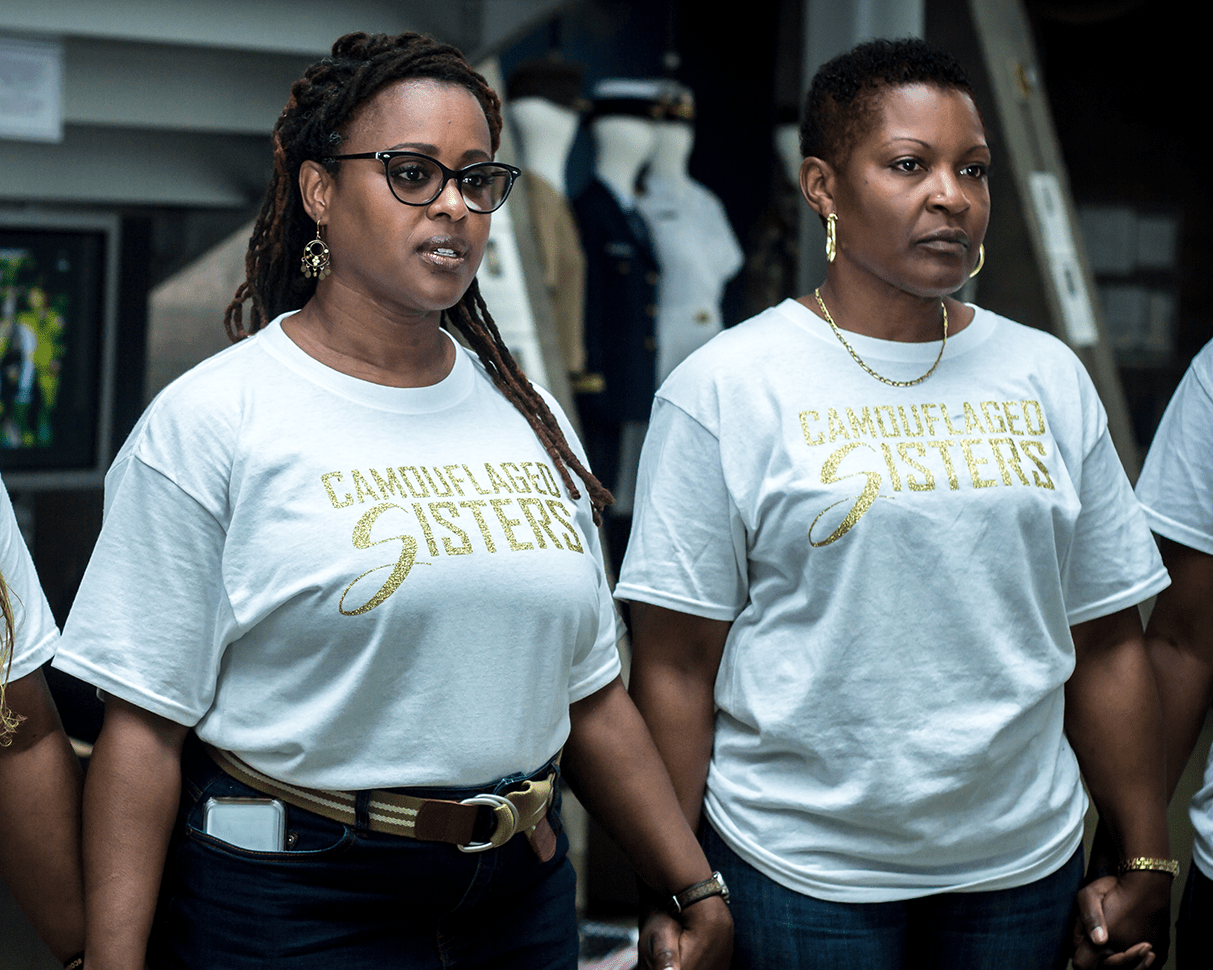 Creating Community Connection through Sisterhood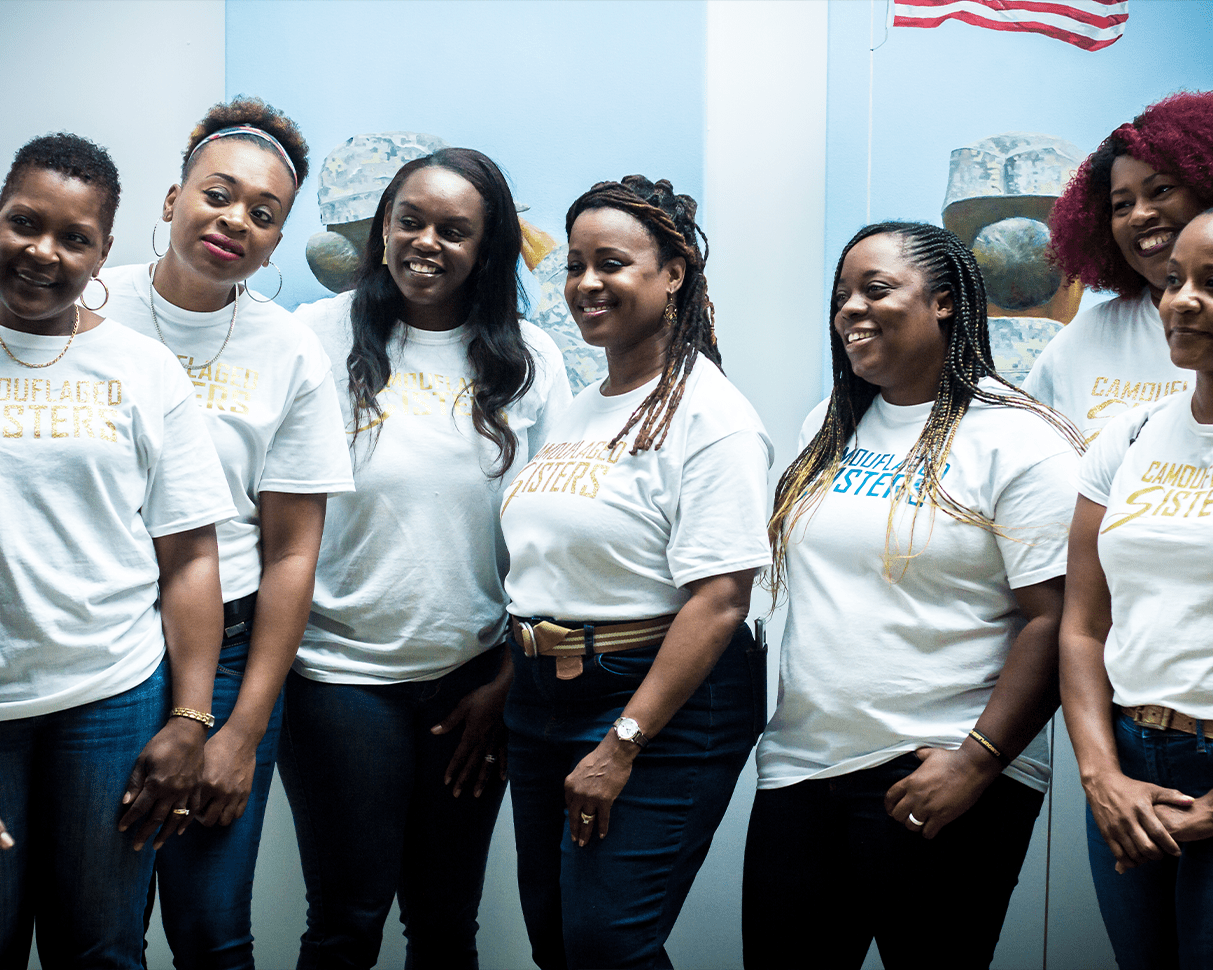 Virtual & In-Person Events

Let's Meet Up and Connect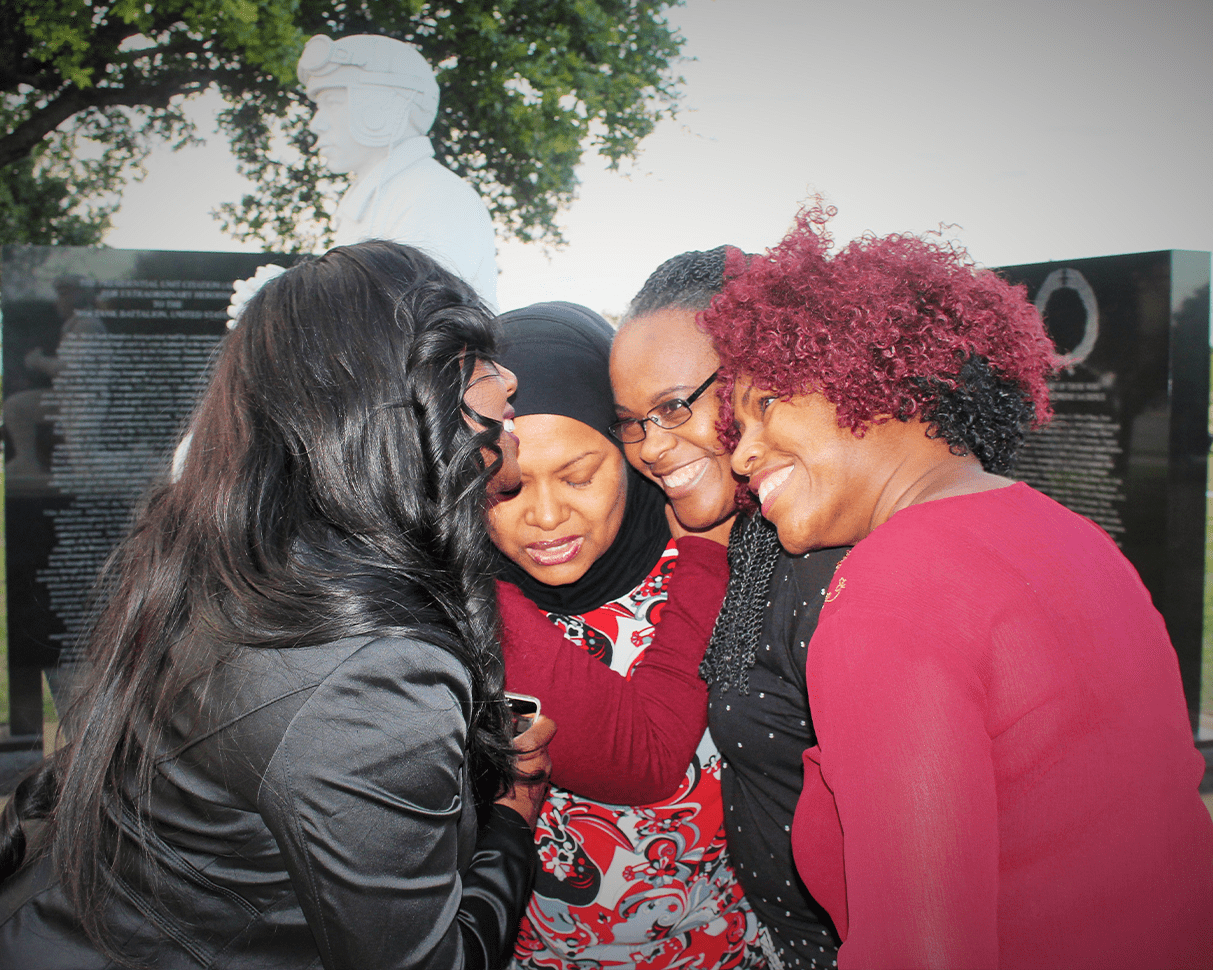 Making Connections through Resources and Support
The connection with Camouflaged Sisters has empowered me in so many ways. When I connected with Chief I was in a desolate place mentally. I never thought I would ever amount to anything after my negative departure from the military. The US Army was my life, my saving grace. A series of bad judgments changed my life forever.
For 8 years I felt like I couldn't breathe, but after our conversation on April 24 I FINALLY exhaled and it felt good.
The acceptance from my peers outside of the ones who love me meant a lot to enter this next phase. I thank God and I thank you for the connection and hopefully future collaborations.
This is a great organization connecting women veterans, in and out of uniform! The comradery and push for excellence in all we do is so much appreciated! Since being a part of the first book in 2015, I've grown by leaps and bounds. Thank you Camouflaged Sisters, Lila Holley, Founder!
This is the premier place for women veterans! We are about the sisterhood!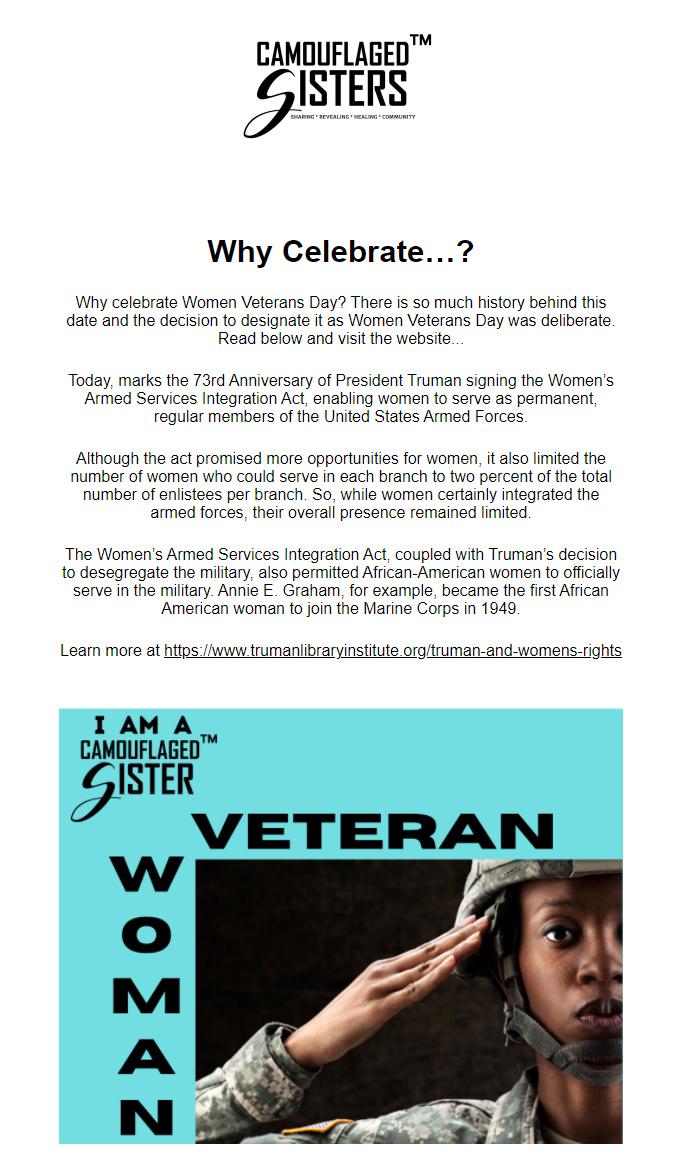 Keep Up with the Latest News
Subscribe below to receive our monthly newsletter straight to your inbox!
support our organization!