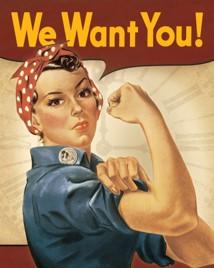 Calling all authors!
Camouflaged Sisters is looking for coauthors for our 2023 Camouflaged Sisters book project!
Topic: Military Transition
This project is for women Veterans from all military branches, all ranks, & all eras.
We are looking for 50 women to share their stories about military transition.
We are looking to create a book that serves as a guide for those preparing to transition out of the military.
Do you have a story to share that can help someone with:
>> Maneuvering through the emotional transition of leaving the military (struggled with loss of identity, depression, etc.)
>> Must-know resources & tools for mastering the VA system of benefits (to include tips to help Veterans move through the disability claims process)
>> Surviving life-altering events during your transition (i.e. homelessness, divorce, death of a loved one, etc.)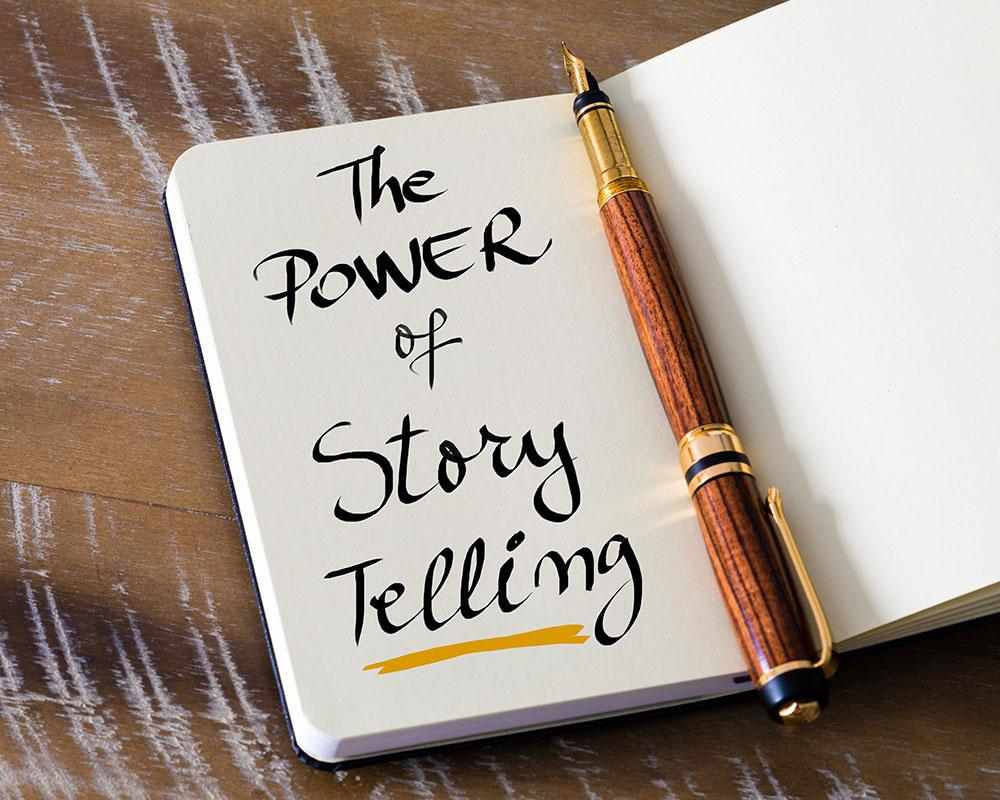 What you get once you sign on as a Camouflaged Sisters coauthor…
✓ A supportive writing group
✓ Accountability
✓ A plan to complete your project
✓ Coaching with award-winning, best-selling authors
✓ Help identifying your writing voice and your overall message
✓ Association with a reputable brand
✓ Feedback on your writing
✓ Plan for promoting and marketing your book
✓ Template for building your author one-pager
✓ Membership in the Camouflaged Sisters Sisterhood & access to the Member-Only website
✓ Private Facebook group
✓ Book launch plan