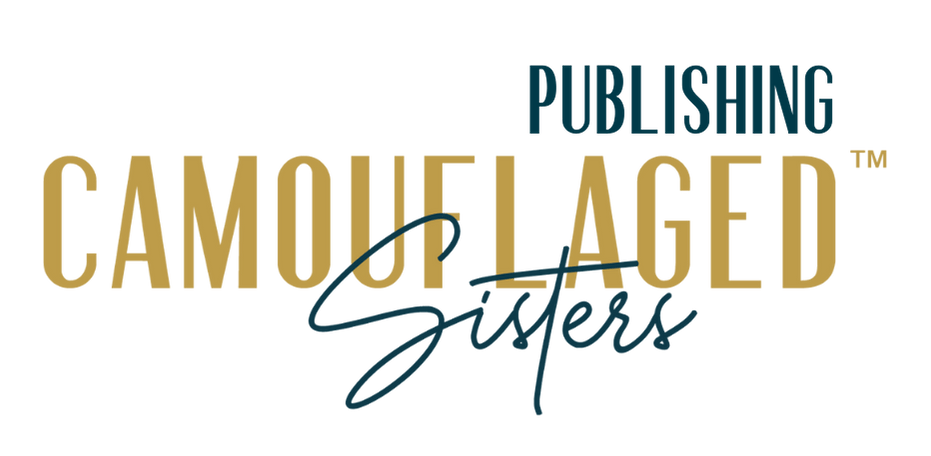 → Have a book idea?
→ Ready to write that book but need help staying on track?
→ Already written your book but need help with publishing, marketing or promoting it?
Then you want to join our
Author Group Coaching Program!
We are looking for individuals who:
✓ Desire to write a book
✓ Need extra accountability to getting 'er done
✓ Need help with publishing (will provide options)
The Author Group Coaching is for you if you don't mind working hard to accomplish your goal and dream of publishing your book!
Who can benefit from an author coaching program?
Writers with an idea
Writers who have already written some chapters
Writers who have completed their manuscript
Writers looking to refine their writing voice and/or their book message
Writers looking for a supportive accountability group who are willing to receive and give feedback with fellow authors
Writers looking to move forward toward publishing
Writers willing to do the hard work in a rigorous coaching program
Published authors who have struggled to reach their writing/sales goals and are open to making changes